We focus on bringing you the best health and fitness experience in the Kent area.
INTRODUCING OUR TRULY REDEFINED
We make sure that every single person that joins our Kent community feels welcomed and leaves every single workout feeling more confident in their bodies than ever before. This is a community that is based on helping each other achieve their goals.
Our friendly, world-class trainers will eliminate the guesswork in your workouts, coach, and guide you through challenging (but really fun) workouts in the Kent area. We will provide the perfect combination of coaching and accountability, allowing you to focus on what matters most.
Finally! You can rest easy knowing that our team will help you stay accountable and implement the PERFECT strategies that will GUARANTEE you achieve your health and fitness goals. We are the best gym in Kent & let us prove it to you. No more guess work. Only Results!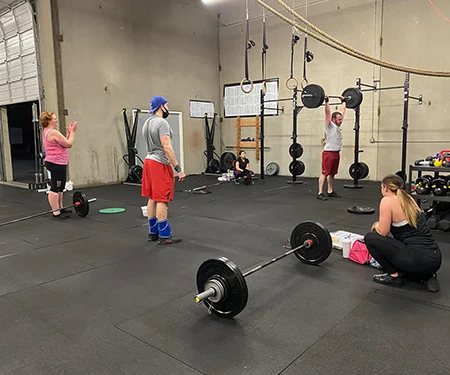 Push yourself in our fun community-based group classes where you are supported by an expert coach while surrounded ay a community of like-minded people who all live in the Kent area.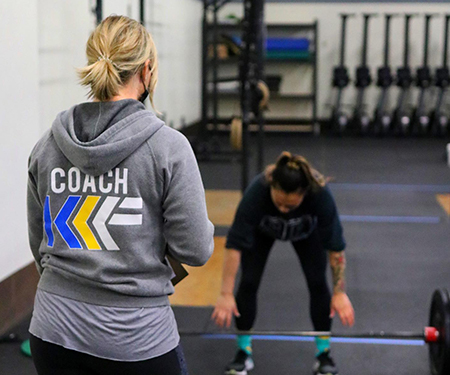 We offer the best personal training program in Kent. Work one-on-one with one of our amazing coaches to create your perfect workout schedule with support from our full team. Allowing you to personalize your fitness experience.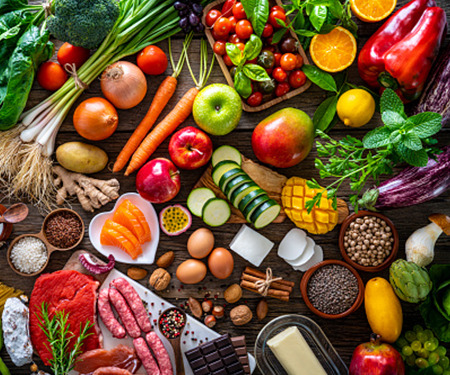 Never feel confused about nutrition again! Our nutrition team will work with you to create the perfect nutrition regimen your body needs! With Kent CrossFit you will Reach Your Goals In No-Time!
CHECK OUT THESE TRANSFORMATIONS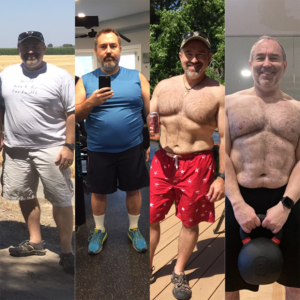 "I didn't find CrossFit until I was 46 years old… and I kick myself for not starting 20 years earlier. Chinda and the rest of the KCF staff have created a friendly, welcoming, inclusive, and motivating atmosphere to work toward any fitness goal. The workouts are well thought-out, constantly varied, and easily scalable to be as easy or as hard as I need them to be. At 50, I feel stronger, faster, and healthier than at any previous point of my life — and I still have ambitious fitness goals ahead of me. You don't need to be be "in shape" to start CrossFit. You only need to want results and then keep showing up to chase them."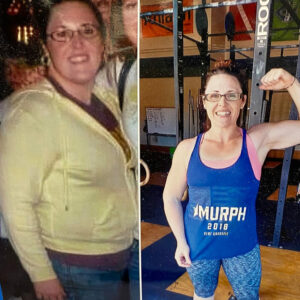 "I have always worked out (30 minutes on elliptical with random weightlifting) sporadically but never consistently –and it was never enough to outweigh my diet. I didn't know how to fuel my body and increase muscle while improving my workouts. I randomly walked in to Crossfit and it was exactly what I needed for accountability, fun, variability and strength building. I've been consistent for 4 years now and learned how to fuel my body to reduce my body fat and increase my energy. I'm not perfect, but I've established habits to keep me consistent and have maintained my fat loss for 3 years now, which feels incredible."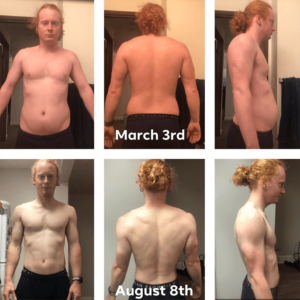 "Kent CrossFit could not have been a better stepping stone for the beginning of my fitness journey! The Body Fit Bootcamp was a amazing introduction into the world of HIIT workouts and is great for any skill level with plenty of scaling options. Not only are the workouts great, but the community at Kent CrossFit is unmatched, with very supportive coaches who love to answer questions and push you to get the most out of each workout. So thankful to have found Kent CrossFit! I highly recommend Kent CrossFit!"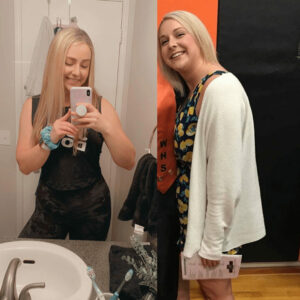 "Kent CrossFit is not just a gym. It is community, strength, confidence, motivation, inspiration, and friendship. It is everything fitness should be– in all of its entirety"
REAL PEOPLE. REAL RESULTS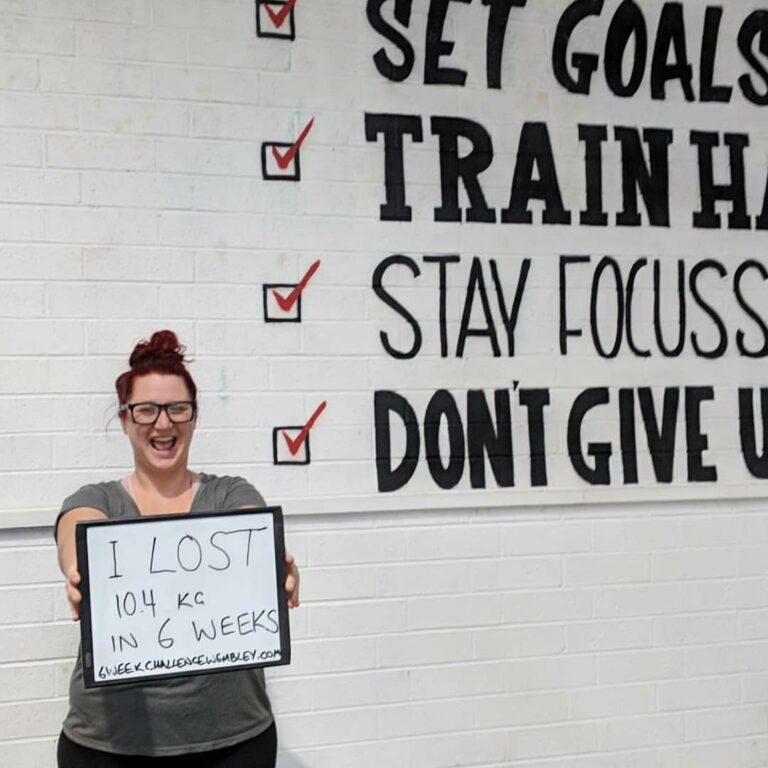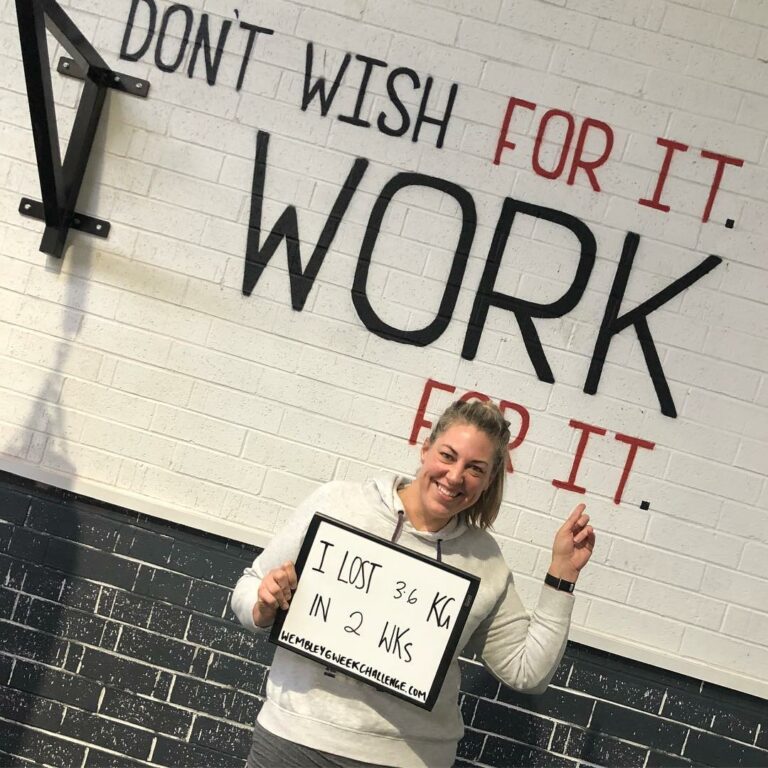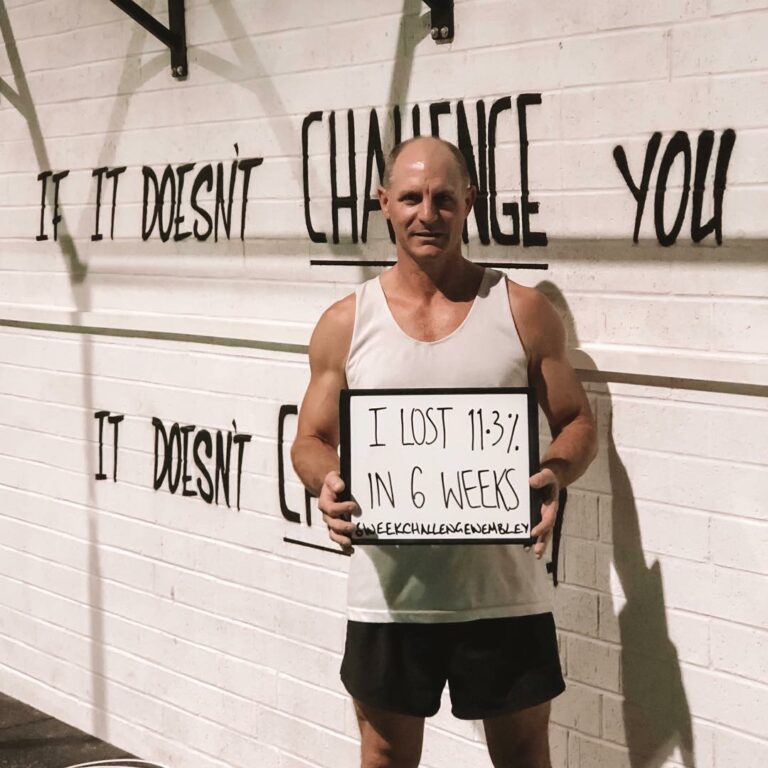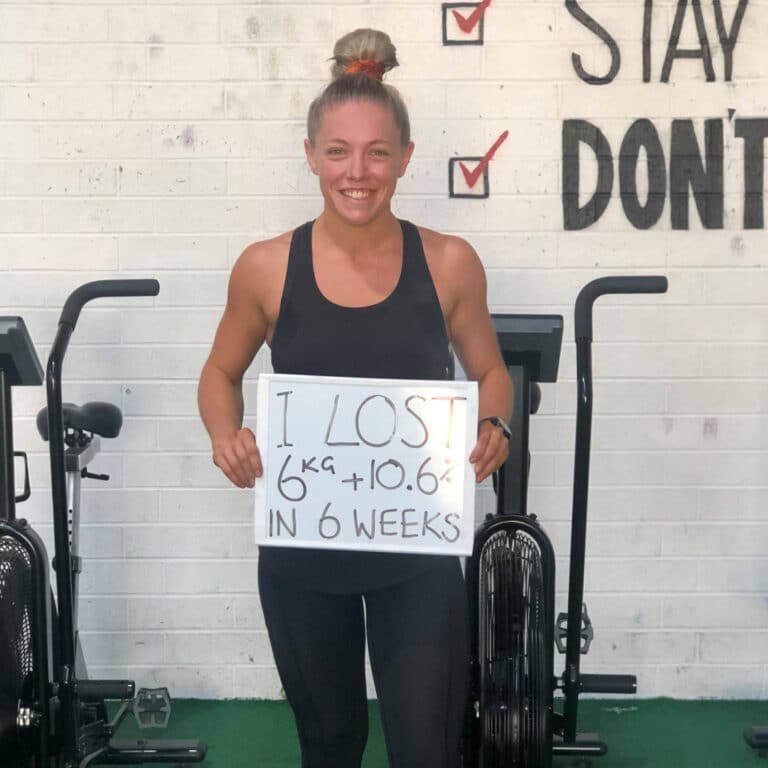 WE HAVE A WIDE VARIETY OF EXPERT LED GROUP CLASSES SO YOU CAN WORKOUT DURING THE BEST PART OF YOUR DAY
MONDAY
TUESDAY
WEDNESDAY
THURSDAY
FRIDAY
SATURDAY
MONDAY

CROSSFIT
5:30 AM
CROSSFIT
6:30 AM
CROSSFIT
9:00 AM
CROSSFIT
4:30 PM
CROSSFIT
5:30 PM
CROSSFIT
6:30 PM
TUESDAY
WEDNESDAY
THURSDAY
FRIDAY
SATURDAY
WE ARE PROUD TO BE KNOWN AS
Kent'S MOST DEDICATED COACHING STAFF.

WE ARE HERE TO HELP YOU REACH YOUR GOALS.
WHETHER YOU NEED HELP WITH FITNESS OR NUTRITION.
WE ARE HERE FOR YOU.